Educational Technology Tools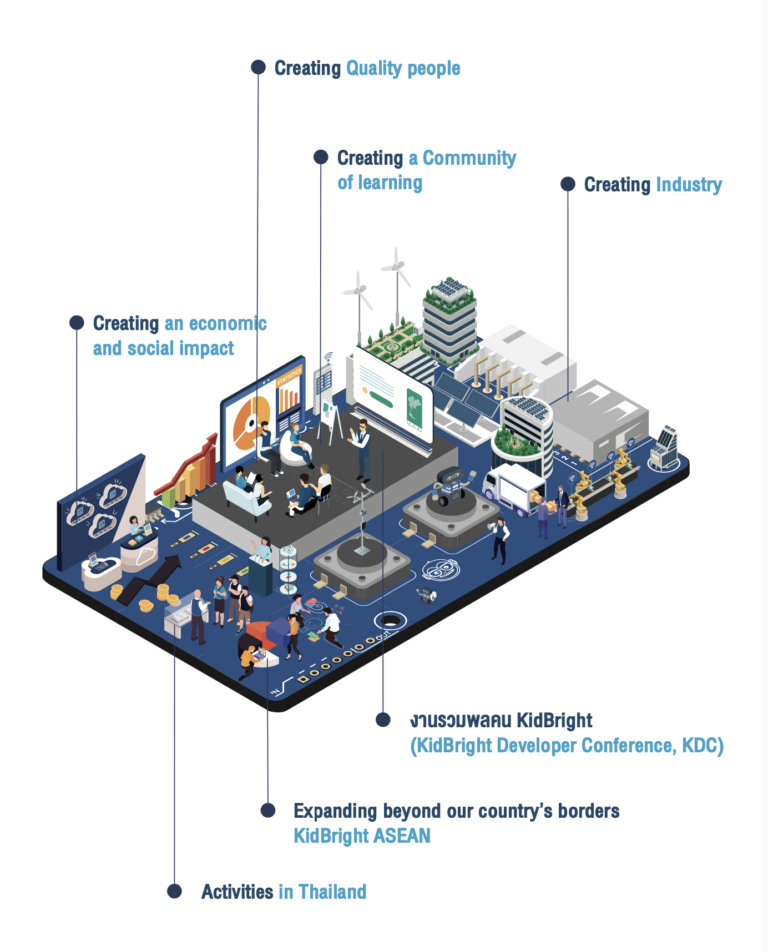 KidBright is an open source educational technology equipment developed by Educational Technology Research Team (EDT) from National Electronics and Computer Technology Center (NECTEC). KidBright is aimed to encourage student to enhance their technology skill for the future through logical thinking process with creativity that can be continued to self-application development and technology for all users.
Since 2018, KidBright's team has organized many projects to promote educational technology learning to more than 2,200 schools around Thailand within the idea of Coding at School, Data Science at School and AI at School.
KidBright is an embedded board working by following sets of command of KidBright IDE computer program, which is easily to use by dragging and dropping command blocks. The program helps reduce mistaking in coding. The coded sets of command will be sent to KidBright Board to work as it is programmed such as watering the trees according to level of specified humidity or switching on or off the light on specified period of time.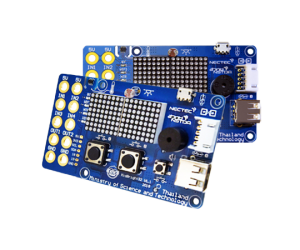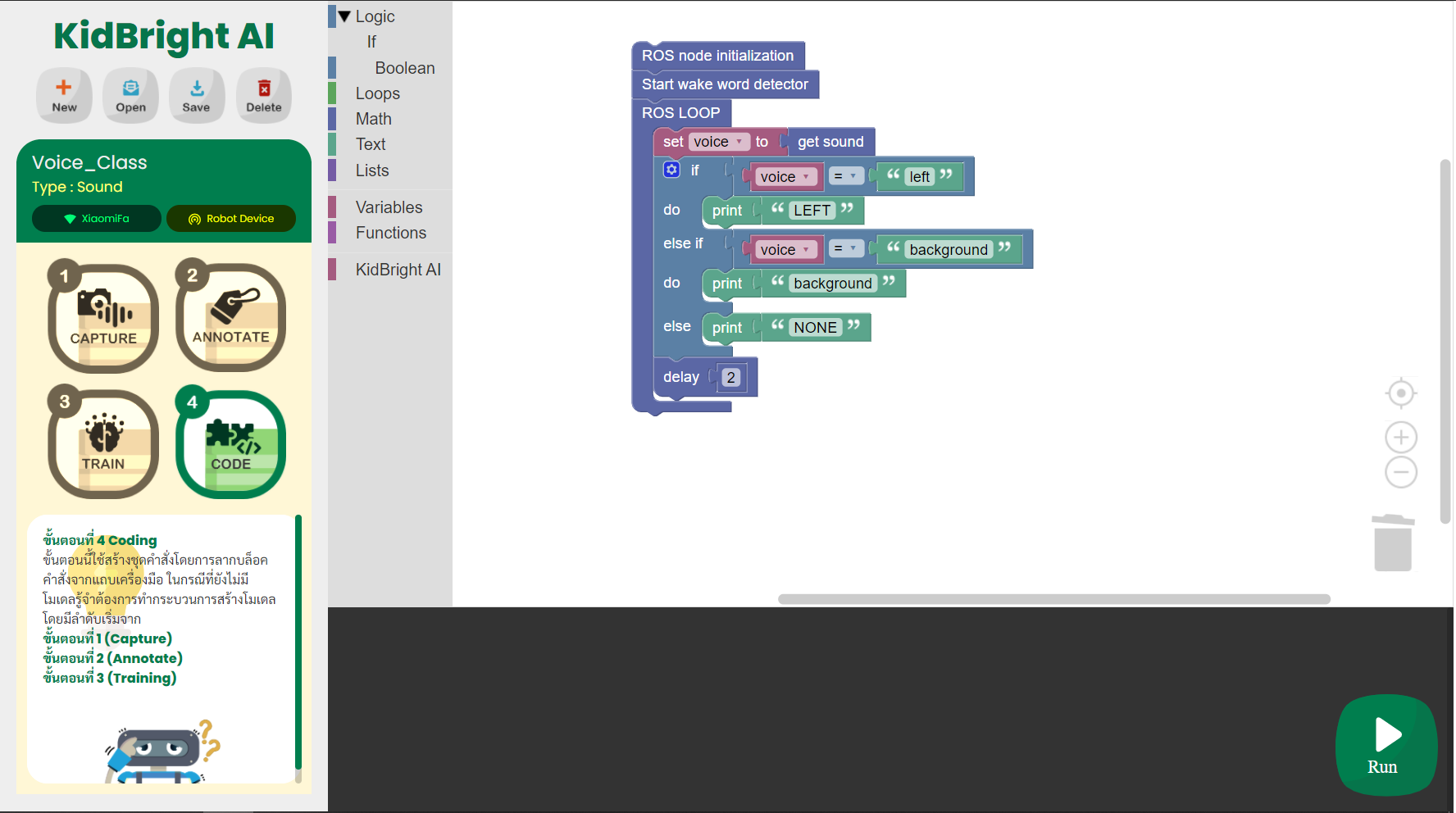 What is KidBright AI Platform?
KidBright AI Platform is a web-based artificial intelligent (AI) educational platform for high school students. KidBright AI Platform is developed for designing and processing complex models as AI model but easy to program by using Python Blockly programming. The student will systematically learn all AI technology from acquiring data, building an AI model, using the model until apply the model to real-life application. 
Together with KidBright AIBot, the students are able to learn AI with no software installation on host computer. Various sensors, e.g. camera, LIDAR, IMU, could be integrated to KidBright AIBot in order to empower the system. KidBright AI Platform is not only a medium for AI education through Blockly coding but also encourage learning process by enhancing creativity, critical and analytical thinking
All-in-one AI tools for education
Blockly programming
Various sensor integration
A miniature weather station designed to work in conjunction with KidBright, giving it access to various external sensors measuring: relative humidity, temperature as well as wind speed and direction.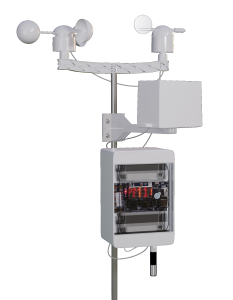 A web application for accessing weather information collected by UtuNoi stations, available for computers and smartphones.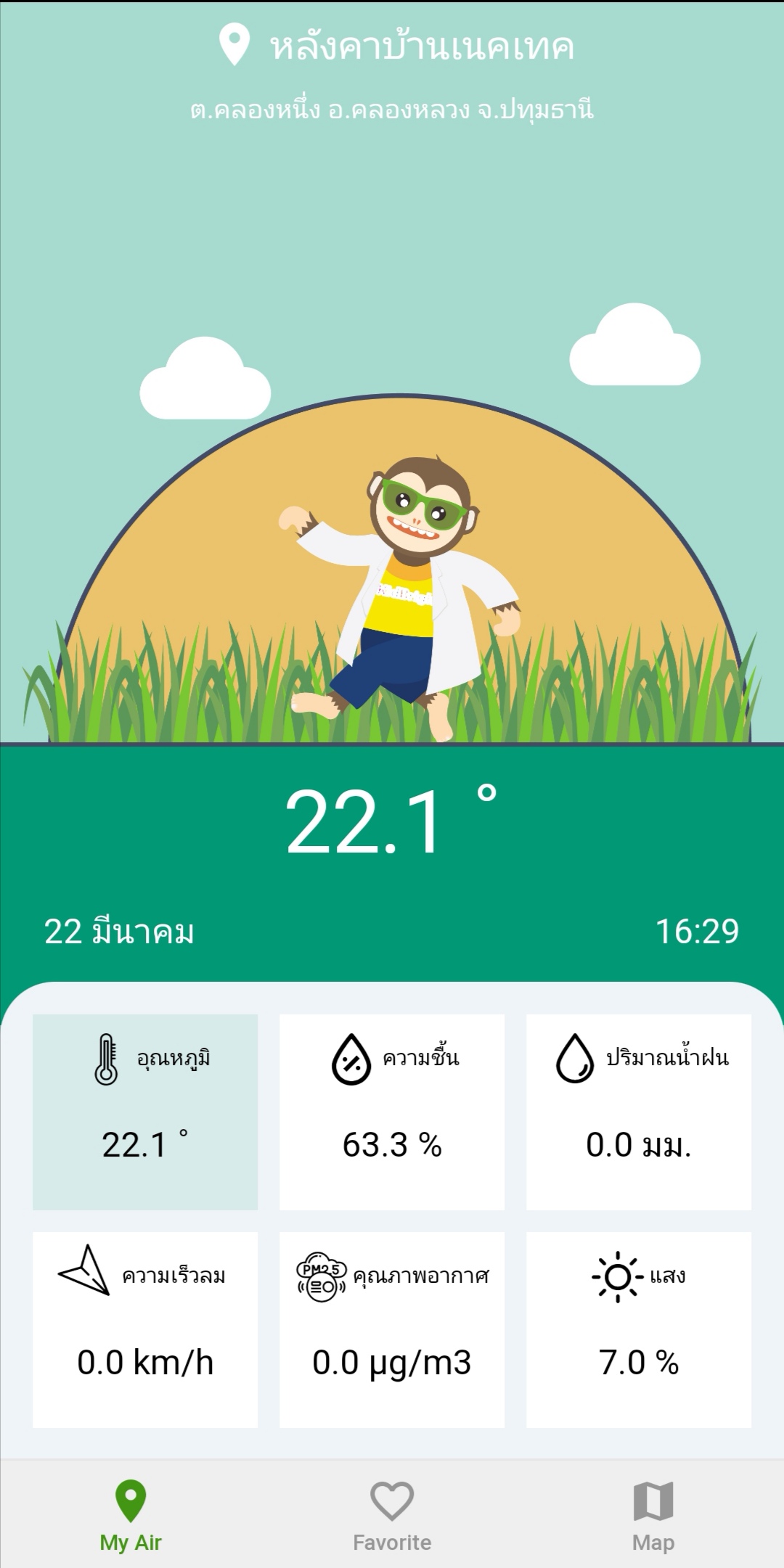 A web application that enhances the learning of data science, utilizing weather data collected from UtuNoi stations across the country.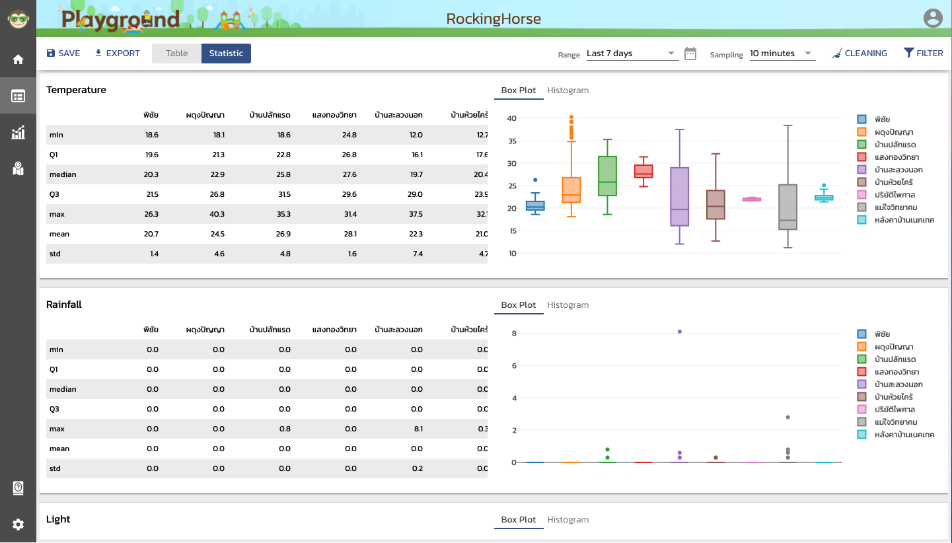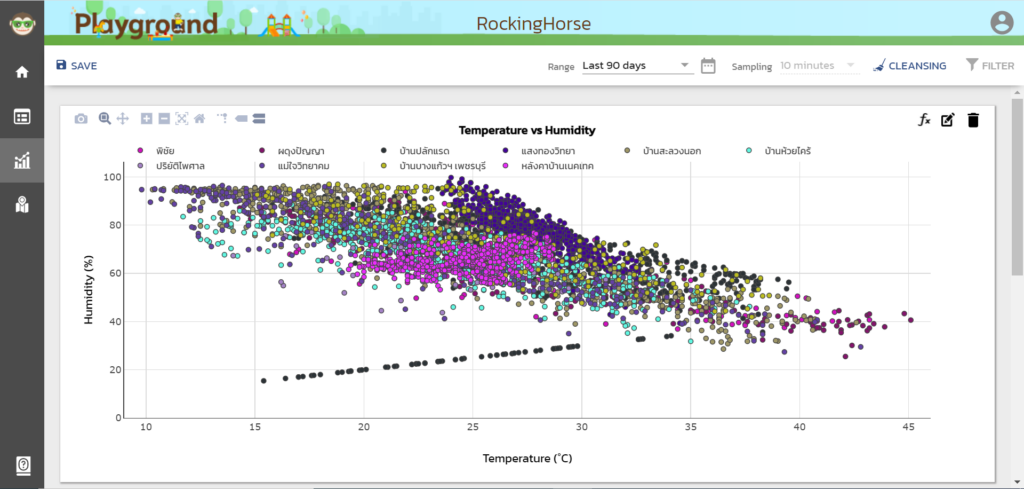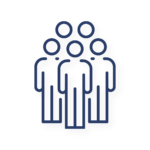 creating a community of learning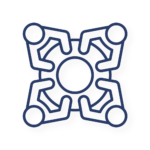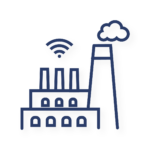 creating an economic impact